Out Of This World
chiropractic care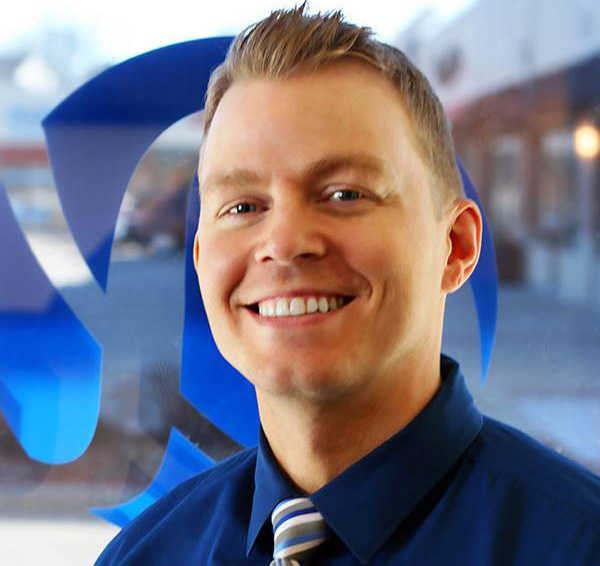 About Us
CHIROPRACTOR Lakeville MN
Welcome to Alpha Spine Health & Injury Center located in Lakeville MN. Choosing a healthcare provider can be a daunting task. If you are looking for a no-nonsense" approach, then you are in the right place. At Alpha Spine, we believe that in order to achieve the best results, you need the right tool. At Alpha Spine, we start with a great consultation, a thorough exam, and a plan of action to get you feeling better as soon as possible. This article is here to help you gain a basic understanding of how our Lakeville MN chiropractors can help you and your family.
Our Mission
Alpha Spine Health & Injury Center
I became a chiropractor in Lakeville because I was born and raised in the South Metro Twin Cities. Growing up In Eagan I have always had a lot of Minnesota pride. Being from the area and with Lakeville & Apple Valley being one of the "best cities to live" in the U.S., it made sense for me to settle down here and begin to help the people of the community.
I am on a mission to help as many people as possible live healthy and pain-free lives using high-quality chiropractic services!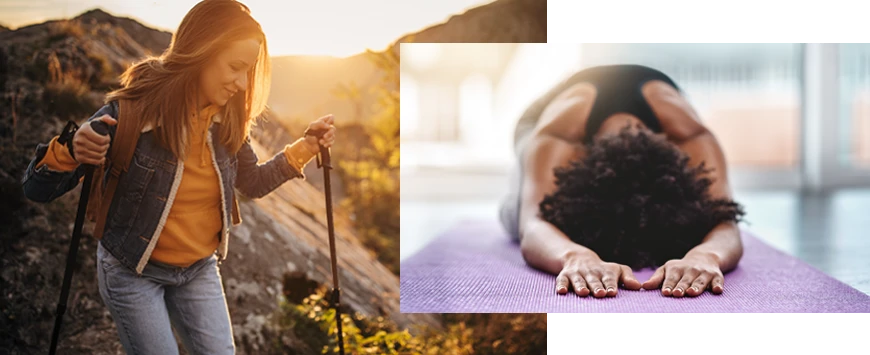 Chiropractic Care
How Can Chiropractic Care Help You?
Many people dismiss chiropractic as being something only for back pain, but chiropractic treatment can be used to treat a wide variety of physical issues, such as migraines and headaches, chronic pain, carpal tunnel, pain due to injury or muscle strain, and much more.
Our Office
What Sets us Apart
What sets our office apart from others is the way we explain everything in advance! No surprises! First, we will start with a complimentary consultation so you can freely explain your complaints in detail. Next, is a thorough examination to locate the origin of the problems. X-rays may or may not be taken depending on examination findings.
Dr. Betzina will then thoroughly study the findings and put together an individualized plan to correct the problems. We use modern techniques and therapies to maximize results. Patients appreciate that appointments in our office are quick. We understand that your time is valuable. That's why once we have a treatment plan set, each appointment is only a few minutes long so you can get back to your busy life!
Our office if very easy to find. We have a convenient location right at the corner of County rd. 46 (160th St. W.) and Cedar Avenue in Lakeville MN. We are just a few short minutes east of I-35, located next to Carbone's.

Beginning Treatment
What To Expect
We will do a complimentary insurance check and explain all costs upfront. We rarely send our patients any bills in the mail. No surprises and no pressure.
You have made a smart decision by choosing Alpha Spine for your care. Making an appointment is easy! Give our office a call at (952) 985-5444 and we will get you scheduled right away. There will be some brief paperwork to get us started. You can look forward to your first appointment taking approximately 30 minutes. We look forward to seeing you!

Office Hours
Monday: 9:30am - 6:00pm
Tuesday: 9:30am - 6:00pm
Wednesday: 9:30am - 6:00pm
Thursday: 9:30am - 6:00pm
Friday: 9:30am - 6:00pm
Saturday & Sunday: Closed
COPYRIGHT © 2023 INCEPTION ONLINE MARKETING