Laser Therapy in Lakeville MN

Laser therapy in Lakeville MN is the latest technology for patient care in the United States. By no means is it "experimental" therapy as Laser has proven itself successful in Europe for over 30 years. This specific laser that I have was FDA-approved in 2002. No other laser on the market can come close to being as effective as this one.
---
How does it Work?
Light energy enters damaged cells and stimulates their inter-cellular activity. This reduces pain in the area and speeds the recovery of the cells. Once the cells recover, the process is complete.
---
What can I expect during the treatment in Lakeville MN?
Laser therapy is a painless treatment that usually lasts 10 minutes. You may experience a comfortable or warm sensation at the point of application.
---
What can I expect after the treatment?
70% of the patients saw positive results after 1-3 treatments. The swelling is greatly reduced and there is a rapid relief of pain. Chronic conditions can be controlled with regular treatments. Acute conditions subside quickly.
---
What are commonly treated conditions?
These are conditions that patients tend to seek treatment for:
Neck Pain
Lower Back Pain
Muscle Strains / Ligament Sprains
Sports Injuries
Rib Pain
Repetitive Stress Injuries
Rheumatoid Arthritis
Osteoarthritis
Shoulder & Wrist Pain
Knee and Hip Pain
Carpal Tunnel Syndrome
Tennis / Golfer's Elbow
Plantar Fasciitis
Diabetic Neuropathy
Herpes Zoster (Shingles)
Post-Traumatic Injuries
Fibromyalgia
Edema / Congestion
Sinus Pain
Wound Care
Fractures
Bursitis
Post-Surgical Pain
Disk Degeneration
Auto & Work Related Injuries
and many more...
---
How much treatment do I need?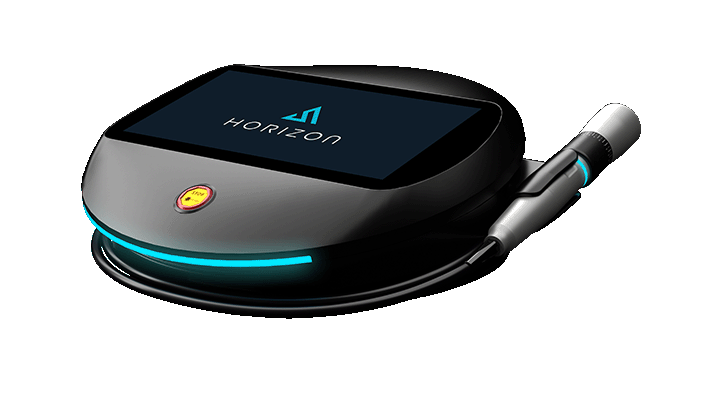 Acute conditions may be treated daily, especially if there is significant pain. Long-standing chronic conditions respond better when treatments are received 2-3 times per week,
tapering to once per week or once every other week as the condition improves. We schedule the sessions with about 1-2 days in between as the effects of the laser are cumulative and build up with each treatment. You feel better with each successive treatment.
After your initial visits, you may choose to have treatments monthly or every two months depending on how good you feel, or in some cases, to help maintain your health.
---
If you have any questions, please feel free to contact our office.
OFFICE HOURS
---
Monday
9:30am - 12:00pm
3:00pm - 6:00pm
---
Tuesday
9:30am - 12:00pm
3:00pm - 6:00pm
---
Wednesday
9:30am - 12:00pm
3:00pm - 6:00pm
---
Thursday
9:30am - 12:00pm
3:00pm - 6:00pm
---
Friday
9:30am - 12:00pm
3:00pm - 6:00pm
---
Saturday & Sunday
Closed